Level 1 Weekend program starts in April 2018!  Currently Accepting Applications with an early registration discount.

Founded in 1978 by dance and expressive arts therapy pioneers Anna Halprin and Daria Halprin, Tamalpa Institute is internationally recognized for its unique approach to movement, dance, and expressive arts therapy and education.
We offer classes and programs throughout the year for people who wish to incorporate the embodied creativity of the arts into their personal lives and professional practices.
We train and empower the next generation of leaders to utilize dance and the expressive arts as a catalyst for change and transformation in their communities, and throughout the world.

UPCOMING EVENTS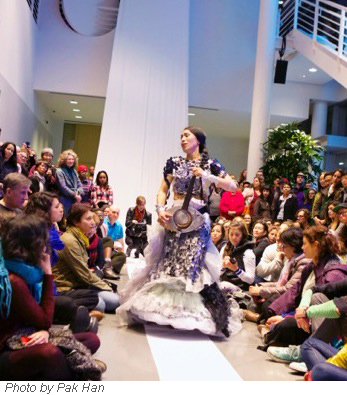 September 23
Through breath and rhythm, we tune our body instrument and free our voices to explore sounds, songs, and movement.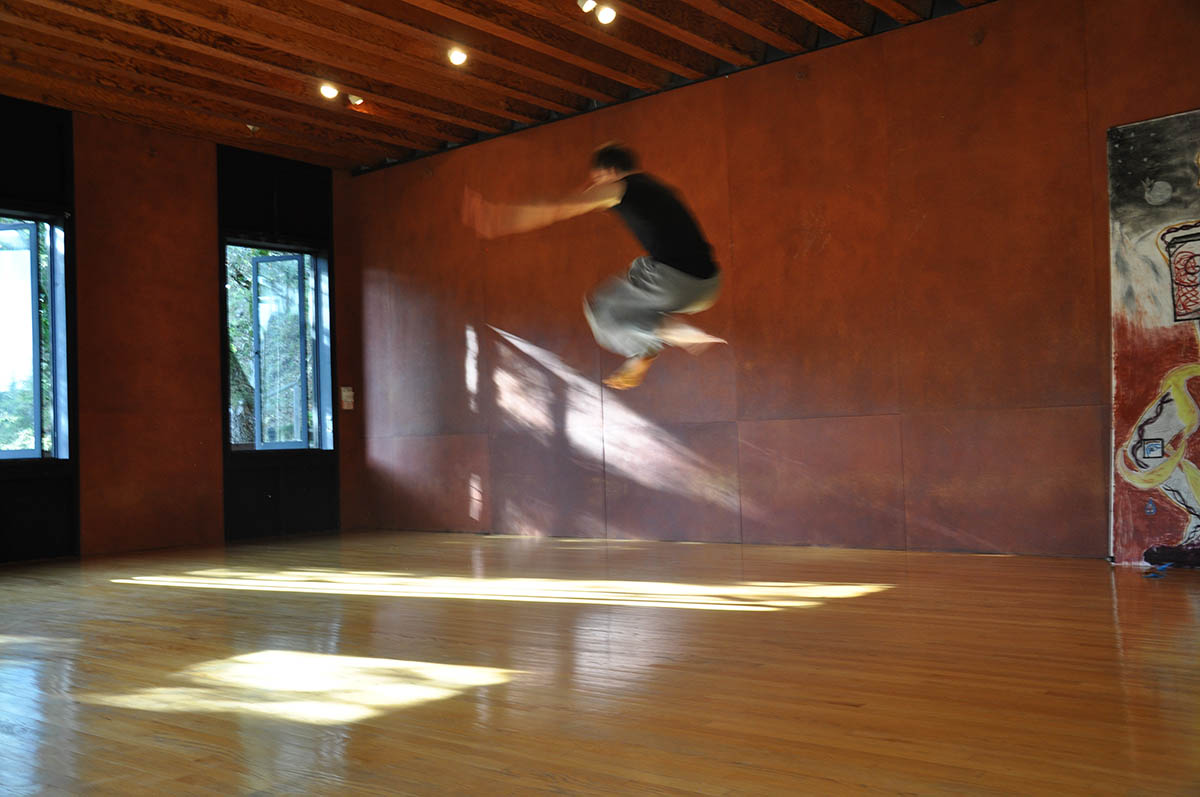 September 23
Tamalpa Experience in New York City

The Tamalpa Experience introduces an approach that enlivens dialogue between body and imagination, life experiences and art making.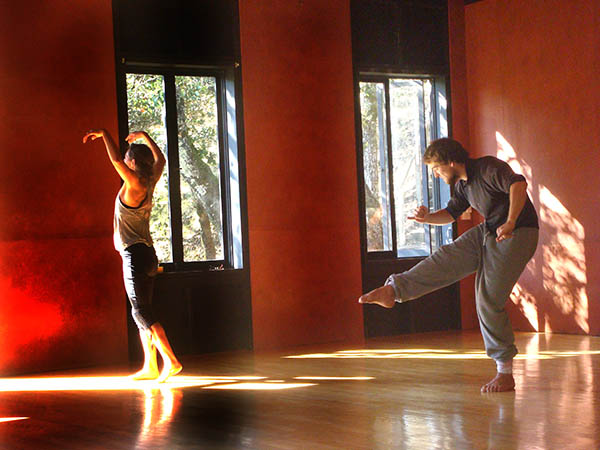 October 14
Master Class with Daria Halprin at Alonzo King LINES Dance Center

In this unique movement and expressive arts approach, participants will explore the connections between body, feeling and imagination, discovering new ways to bring authenticity, passion and insight to personal themes and to artistic practices.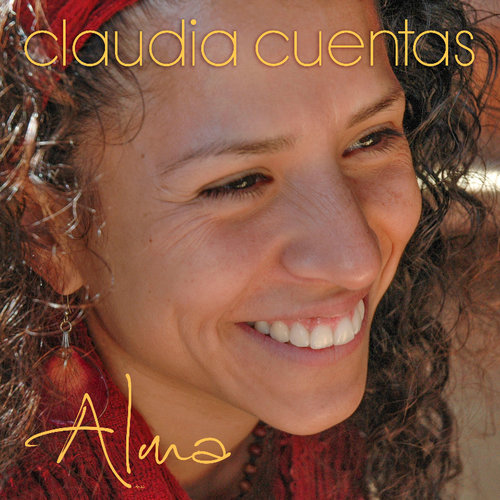 October 27
Annual Tamalpa ArtCorps Performance Event

Join us for a very special Art Corps Performance Benefit held at at the historic La Peña Cultural Center in Berkeley, featuring Artist Claudia Cuentas presenting her new album "Alma" with guest artist Jahan Khalighi and more. All ticket revenue will go towards Tamalpa ArtCorps.