Level 1 Weekend program starts in April 2018!  Currently Accepting Applications with an early registration discount.

Founded in 1978 by dance and expressive arts therapy pioneers Anna Halprin and Daria Halprin, Tamalpa Institute is internationally recognized for its unique approach to movement, dance, and expressive arts therapy and education.
We offer classes and programs throughout the year for people who wish to incorporate the embodied creativity of the arts into their personal lives and professional practices.
We train and empower the next generation of leaders to utilize dance and the expressive arts as a catalyst for change and transformation in their communities, and throughout the world.

UPCOMING EVENTS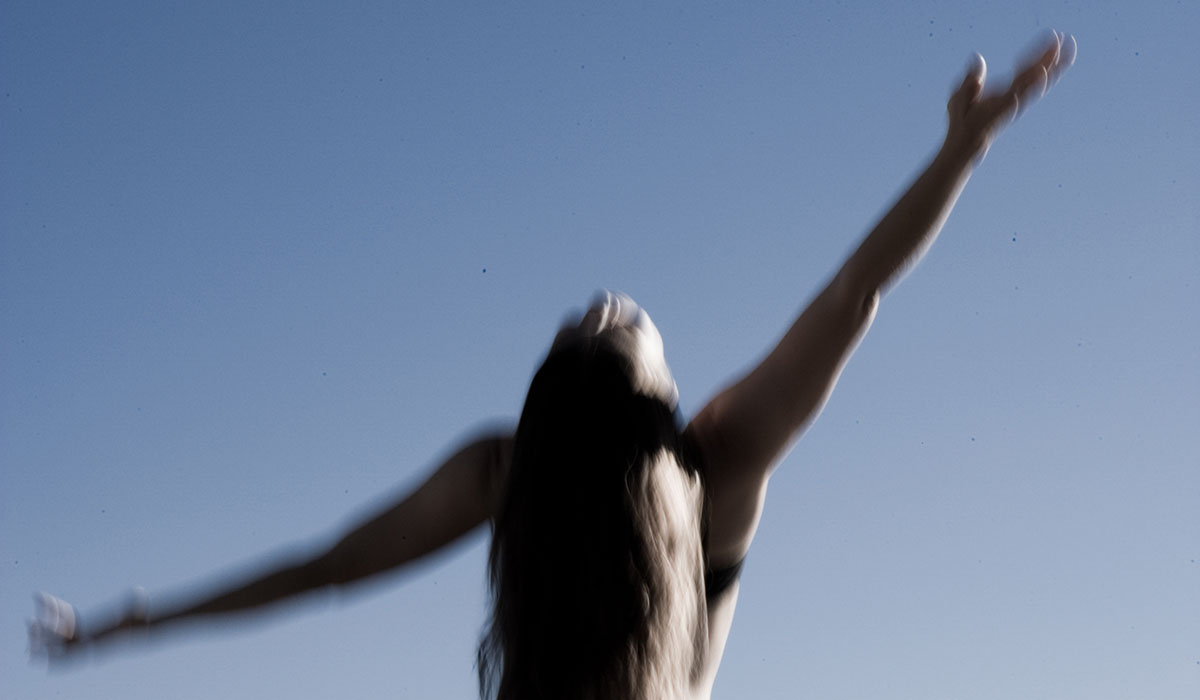 January 6
Meet The Work: An Intro into the Life/Art Process

Participants will be introduced to the dynamics of trauma through the Tamalpa Life/Art Process. This workshop will address somatic responses to stress, use drawing and movement to explore triggers, and open up possibilities for resilient responses.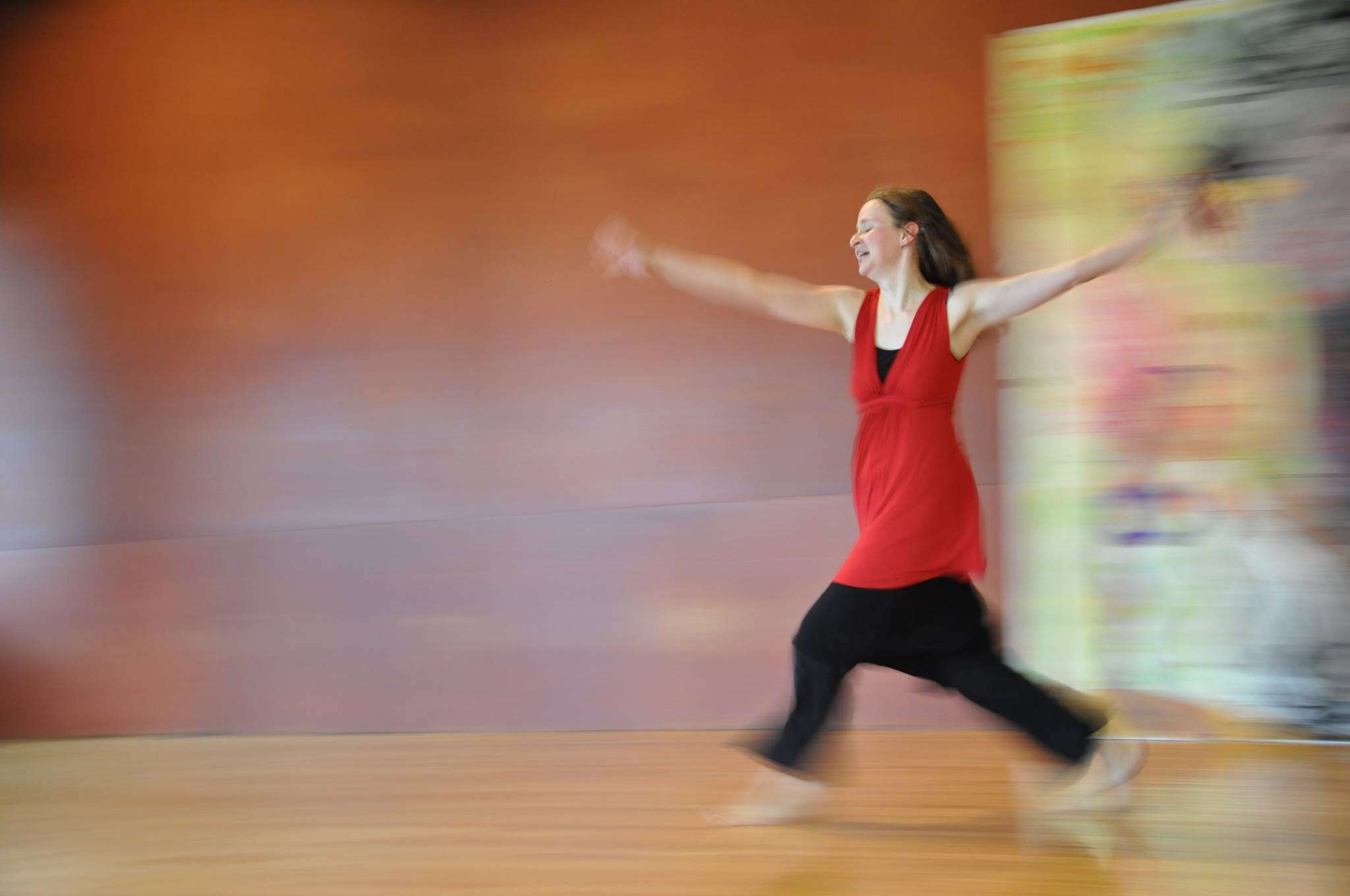 January 20 - January 21
Tamalpa Experience: Dialogues Between Life & Art with Adriana Marchione

If your body could speak, what would it say?
The Tamalpa Experience introduces an approach that enlivens dialogue between body and imagination, life experiences and art making. Using movement, drawing, poetic writing, and improvisational performance, participants will tap into art's symbolic language to explore current life themes and generate new resources.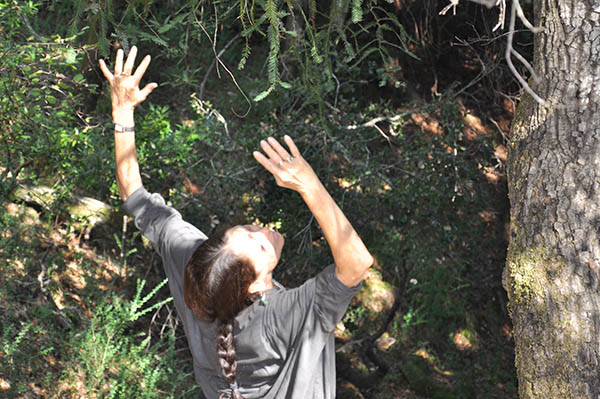 February 24
Workshop with Daria Halprin at CIIS

This day long workshop will introduce participants to the Life/Art Process, an original approach grounded in movement/dance and the expressive arts as a pathway for healing, creativity and the exploration of our personal and collective mythologies.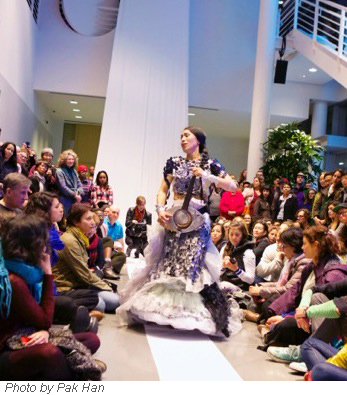 March 17
Through breath and Rythm, we tune our body interments and free or voices to explore sounds, songs, and movement. Explore sound through Dohee Lee's expansive range of vocal techniques to create a mystical and universal language. This workshop expands participants' vocabularies with feelings, energies, memories, and stories to create new art.