Founded in 1978 by dance and expressive arts therapy pioneers Anna Halprin and Daria Halprin, Tamalpa Institute is internationally recognized for its unique approach to movement, dance, and expressive arts therapy and education.
We offer classes and programs throughout the year for people who wish to incorporate the embodied creativity of the arts into their personal lives and professional practices.
We train and empower the next generation of leaders to utilize dance and the expressive arts as a catalyst for change and transformation in their communities, and throughout the world.

UPCOMING EVENTS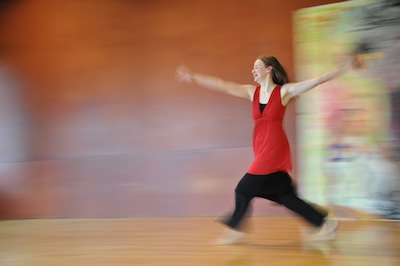 April 29
Bay Area Dance Week - Tamalpa Dances with lu-Hui Chua

Multiple free workshops will be offered in San Francisco & East Bay during the Bay Area Dance Week.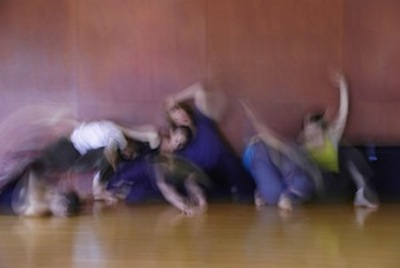 May 19
FREE Meet the Work Evening at Tamalpa

Join us for a special free introductory evening of the Tamalpa Life/Art approach held at the historic Mountain Home Studio in Kentfield, CA.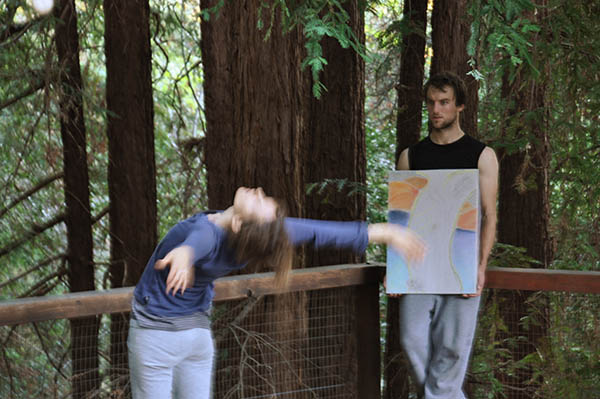 May 20
Tamalpa Experience Workshop with Rosario Sammartino

The Tamalpa Experience introduces an approach that enlivens dialogue between body and imagination, life experiences and art making. Guest musician Joshua McClain.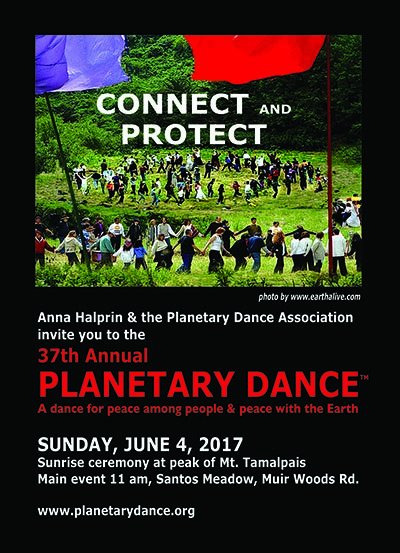 June 4
Anna Halprin's Annual Planetary Dance

Join Anna and friends for the 37th annual Planetary Dance – Sunday, June 4th at Mt. Tamalpais State Park, California, USA