Founded in 1978 by dance and expressive arts therapy pioneers Anna Halprin and Daria Halprin, Tamalpa Institute is internationally recognized for its unique approach to movement, dance, and expressive arts therapy and education.
We offer classes and programs throughout the year for people who wish to incorporate the embodied creativity of the arts into their personal lives and professional practices.
We train and empower the next generation of leaders to utilize dance and the expressive arts as a catalyst for change and transformation in their communities, and throughout the world.

UPCOMING EVENTS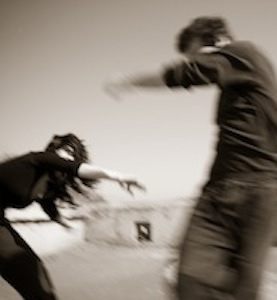 July 23 - July 28
* CANCELLED - Workshop with Anna Halprin and Daria Halprin at Esalen Institute

Unfortunately this workshop has been cancelled by Esalen Institute, due to road closures following severe damage during winter storms. It will be rescheduled for July 2018.
In honor of Anna's 97th year, join Anna and Daria Halprin at Esalen for a special teaching collaboration! Joined by guest artists/musicians Dohee Lee and Jahan Khalighi, Anna and Daria will interweave their original work in an exploration of the body in movement and imagination, life and art, individual and collective dances and stories.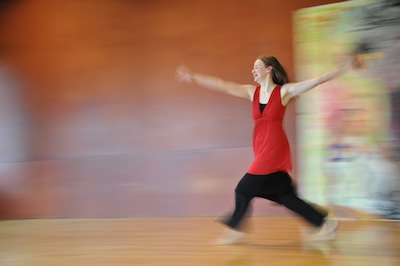 September 8
FREE Meet the Work Evening at Tamalpa

Join us for a special free introductory evening of the Tamalpa Life/Art approach held at the historic Mountain Home Studio in Kentfield, CA.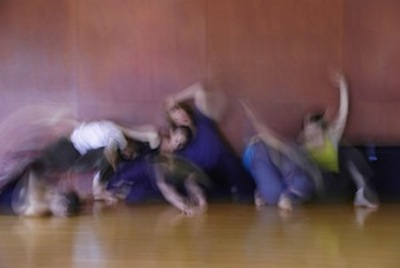 September 9
Tamalpa Experience Workshop with Rosario Sammartino

The Tamalpa Experience introduces an approach that enlivens dialogue between body and imagination, life experiences and art making.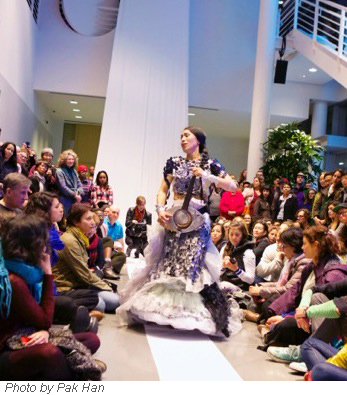 September 23
Through breath and rhythm, we tune our body instrument and free our voices to explore sounds, songs, and movement.