Held at Western Sky Studio, Berkeley, California
If your body could speak, what would it say?
The Tamalpa Experience introduces an approach that enlivens dialogue between body and imagination, and life experiences and art making. Using movement, drawing, poetic writing, and improvisational performance, participants will tap into art's symbolic language to explore current life themes and generate new resources.
This intensive workshop is offered three times a year and is designed to give participants an experiential understanding of Tamalpa's work in movement-based healing arts. Recommended as an introduction to our training programs.
This workshop is designed for everyone. No previous experience in dance/art needed.
Art materials provided.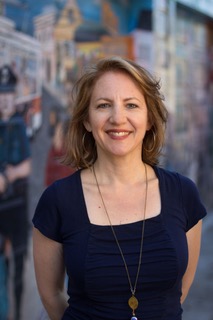 Adriana Marchione, MA, REAT, RSMT, is a Registered Expressive Arts Therapist, a Registered Somatic Movement Therapist, and holds an MA in Psychology. She has a well-established expressive arts practice in San Francisco, and is a leader in the field based on her twenty years of experience in the arts as exhibiting visual artist, movement educator, Argentine tango dancer, arts curator, performer and healing artist. Adriana has presented at international conferences and spearheaded many noteworthy projects and programs including the Spirit in the Arts exhibit program at California Institute of Integral Studies where she was art curator and director from 2002-2009.
Adriana specializes in addiction/recovery, and has developed a specific body of work offering creative healing opportunities for people in recovery from all forms of addiction. She has shared this area of expertise at a variety of institutions including National Council on Alcoholism and Drug Abuse, Marin Outpatient Services and Epiphany Center for Women and Children. Most recently, she was a group facilitator at La Ventana Eating Disorder Program where she used movement and art to support recovery. Currently, Adriana has created "When the Fall Comes," a poetry and performance project that has culminated in a film based on her own life story encountering intimate grief and loss. This grief project illustrates the Life/Art Process, life informing our art and art informing our life for personal and collective healing. Adriana continues to research both experientially and didactically the ways that the arts and a body-based orientation can foster healthy living. Adriana brings an abundance of creative resources and a compassionate nature to her work.
Payment
Full payment of $170 due by January 10, 2018
$85 deposit to reserve your space. Workshop fee minus non-refundable deposit is refundable with 24-hour cancellation notice. Includes a $50 credit towards Level 1 training; valid for 2 years.
*CEUs available, pre-registration required.
Provider number: 75903. This course meets the qualifications for 12 hours of continuing education credit for LMFTs, LCSWs, LPCCs, and/or LEPs as required by the California Board of Behavioral Sciences. For additional information about CEUs for this course contact us at office@tamalpa.org or 415-457-8555.


If you prefer to pay with a check Click here for registration form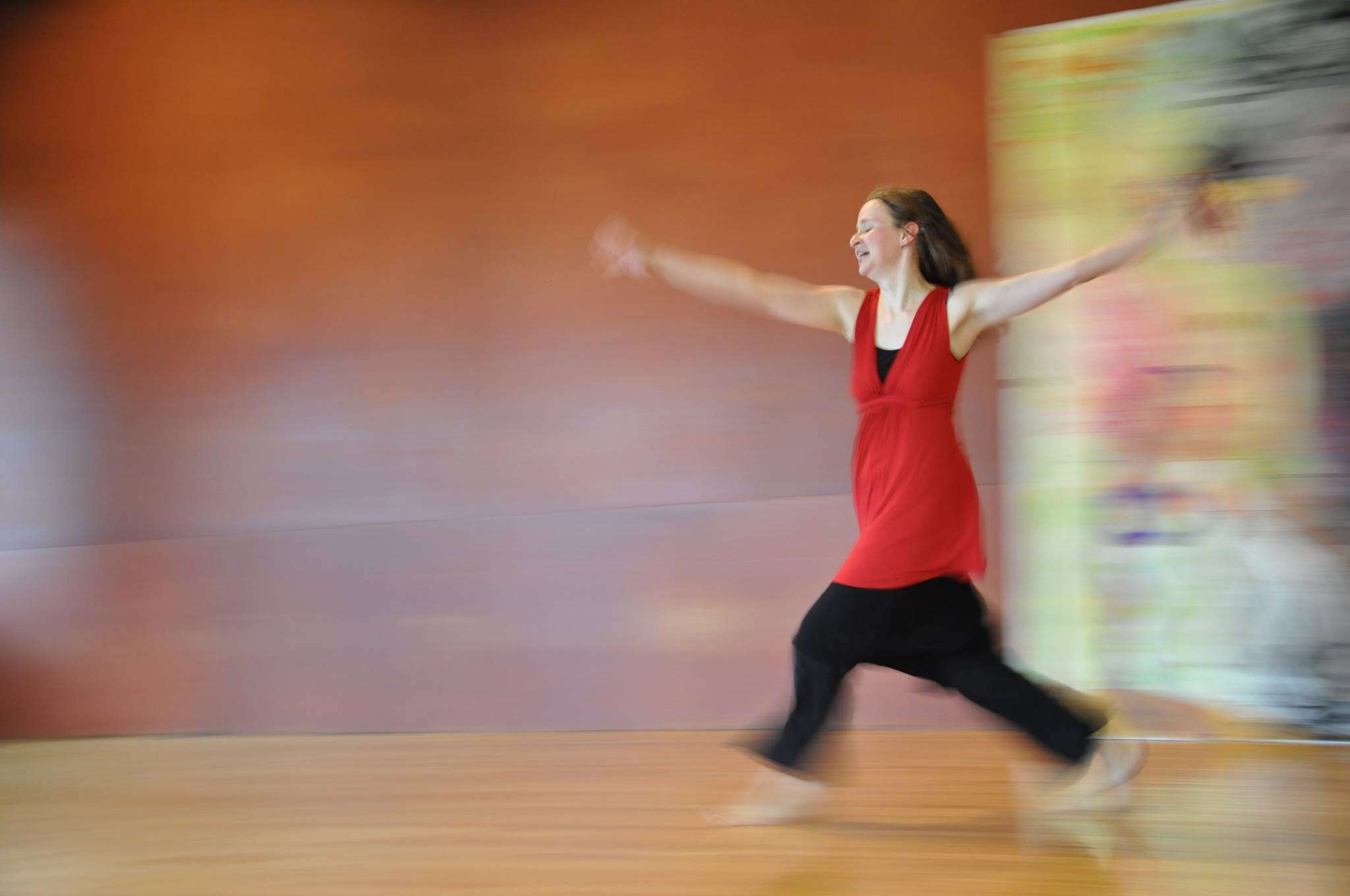 DATE:
January 20, 2018 - January 21, 2018
TIME:
10:30 AM - 5:30 PM
PRICE:
$170
$85 non-refundable deposit to reserve your space
LOCATION
Western Sky Studio
2525 8th St, #13A
Berkeley, CA 94710
Return to Tamalpa Calendar