TICKETS FOR THIS WORKSHOP HAVE SOLD OUT!
Due to the amount of interest we have added a second date for this workshop! Get you tickets for our Special Workshop with Anna on March 24th here!
Held at the historic Mountain Home Studio, Kentfield, California
Take this unique opportunity to work with one of the most iconic dance educators and artists of our time. In this workshop Anna Halprin will present Integrative Dance, her unique approach to body and movement that connects the science, philosophy, and art of dance. Join Anna in discovering the joy, strength, and inspiration that your dancing body has to offer.
This daylong workshop is designed for everyone. No previous experience in dance/art needed.
Art materials provided.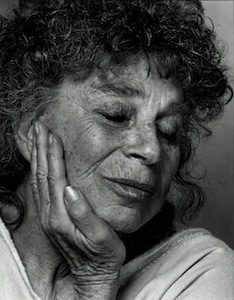 The Dance Heritage Coalition has named Anna Halprin one of "America's 100 Irreplaceable Dance Treasures." Her diverse career has spanned the field of dance since the late 1930s, creating revolutionary directions for the art form and inspiring fellow choreographers to take modern dance to new dimensions. A dance innovator, she was an early pioneer in the use of movement/dance as a healing art. She founded the groundbreaking San Francisco Dancer's Workshop in 1955 and the Tamalpa Institute in 1978 with her daughter Daria Halprin. She is the author of several books, and has numerous dance works documented on film, most notably Breath Made Visible by director Ruedi Gerber.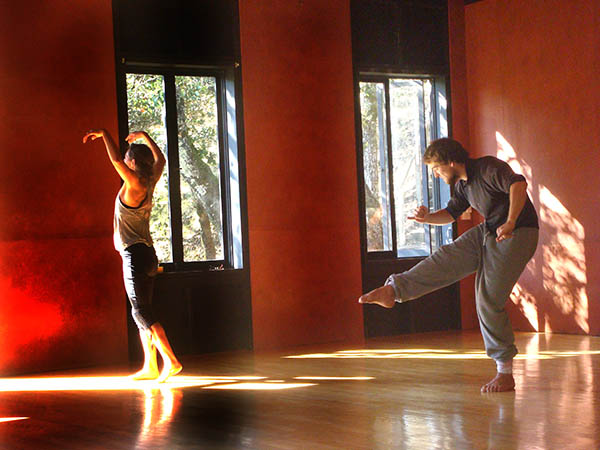 DATE:
April 14, 2018
TIME:
10:00 AM - 5:00 PM
PRICE:
$150
LOCATION
Held at the historic Mountain Home Studio, Kentfield, California
15 Ravine Way
Kentfield, CA 94904
Return to Tamalpa Calendar