Led by Rosario Sammartino
Held at Western Sky Studio, Berkeley, California
Join us for a special introductory day of the Tamalpa Life/Art approach. The event will include an experiential taste of the Tamalpa work using movement, drawing and poetic writing, and a presentation of our training programs through an interactive slideshow and Q&A.
This daylong workshop is designed for everyone. No previous experience in dance/art needed.
Space is limited and registration is required!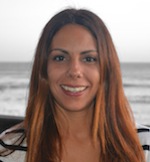 Rosario is a psychologist, artist and researcher. She is a Core Faculty member at Tamalpa Institute and is a PhD Candidate in Psychology / Somatic Studies at Pacifica Graduate Institute. Rosario is the Co-Director of Tamalpa Institute and co-founder of Tamalpa Latinoamerica. She is a Core Faculty Member at Meridian University and is the founder of Anthropos Institute, an Art and Self Development Center located in Buenos Aires, Argentina, where she is originally from. Rosario has worked in various settings, such as psychiatric hospitals, shelters, and educational centers, and with diverse populations, including incarcerated women, the homeless, and at-risk youth. Through the years, Rosario has conducted numerous lectures, seminars, and professional presentations in the United States and internationally, including in Argentina, Peru, Mexico, and Portugal. Currently living in the San Francisco Bay Area, Rosario continues to teach and lead community projects in the Tamalpa Life/Art Processes in the Tamalpa Life/Art Process.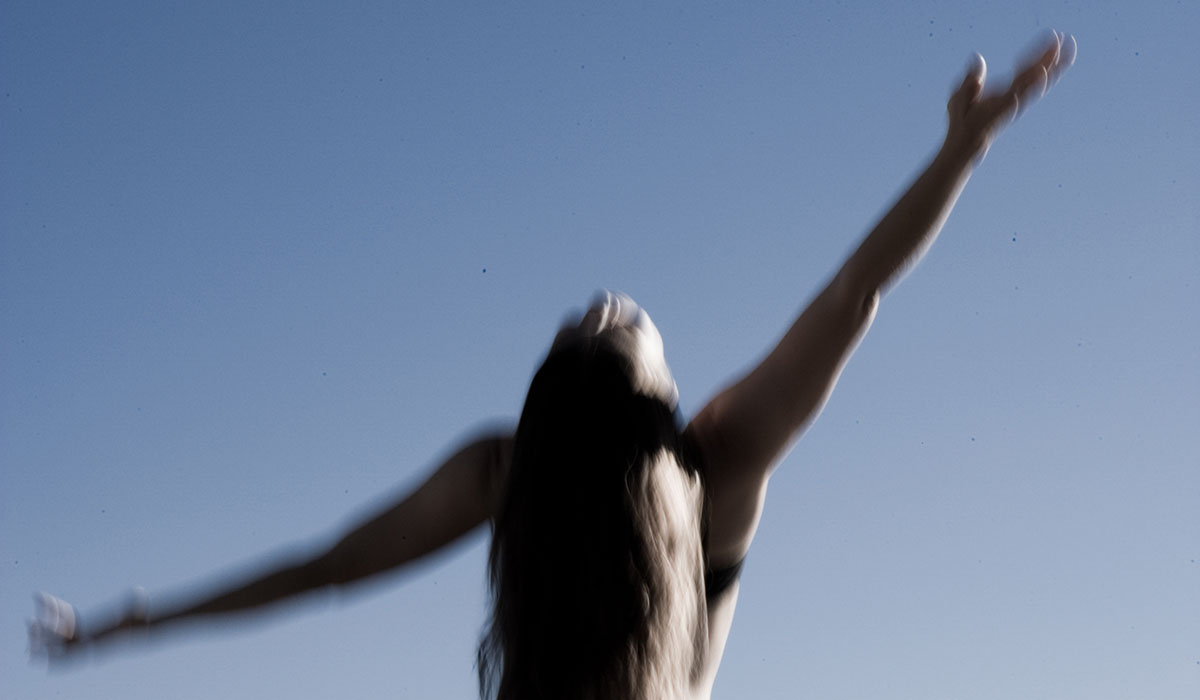 DATE:
January 6, 2018
TIME:
10:30 AM - 1:00 PM
PRICE:
$20
non-refundable deposit to reserve your seat
LOCATION
Western Sky Studio
2525 8th St, #13A
Berkeley, CA 94710
Return to Tamalpa Calendar