JOIN US FOR AN OPEN HOUSE
MEET THE WORK: An Introduction into the Life/Art Process With Rosario Sammartino
Held at the historic Mountain Home Studio in Kendfield, CA.
Join us for a special free introductory evening of the Tamalpa Life/Art approach. The evening will include an experiential 'taste' of the Tamalpa work using movement, drawing and poetic writing, a presentation of our training programs through an interactive slideshow and Q&A.
Space is limited and registration is required!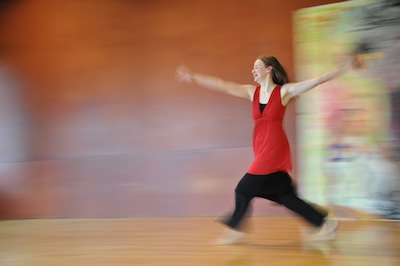 DATE:
September 8, 2017
TIME:
7:00 PM - 9:00 PM
PRICE:
Free
LOCATION
Held at the historic Mountain Home Studio, Kentfield, California
15 Ravine Way
Kentfield, CA 94904
Return to Tamalpa Calendar