JOIN US FOR AN OPEN HOUSE
An Introduction into the Life/Art Process With Maria Luisa Diaz de Leon
Held at the historic Mountain Home Studio in Kentfield, CA.
Join us for a special free introductory evening of the Tamalpa Life/Art approach. The evening will include an experiential 'taste' of the Tamalpa work using movement, drawing and poetic writing, a presentation of our training programs through an interactive slideshow and Q&A.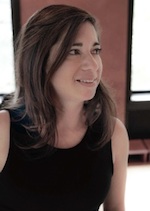 Maria Luisa is a psychologist, researcher, and movement specialist. A Core Faculty member at Tamalpa Institute, she obtained her M.A. in Engaged Humanities with Emphasis in Depth Psychology at Pacifica Graduate Institute. Her Master's thesis, Somaphilia: Remembering the Soul and the Aesthetics of Being, expands upon the somatic, mythological, depth psychological, and archetypal dimensions of Tamalpa Institute's Body Part Mythologies. Maria Luisa's professional experience in psychology and the arts spans fifteen years and includes the areas of education, private practice, and community intervention. Maria Luisa has worked with diverse populations, most recently with Latin American immigrants in San Francisco and she has conducted research projects on addiction in her native Guadalajara, Mexico and on trauma associated with domestic violence in San Francisco, CA. Maria Luisa teaches seminars and presents in conferences internationally and serves on the Board of Directors of the International Somatic Movement Education and Therapy Association (ISMETA).
Space is limited and registration is required!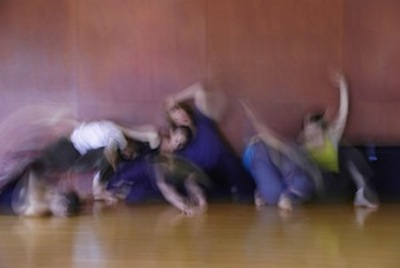 DATE:
May 19, 2017
TIME:
7:00 PM - 9:00 PM
PRICE:
FREE
LOCATION
Held at the historic Mountain Home Studio, Kentfield, California
15 Ravine Way
Kentfield, CA 94904
Return to Tamalpa Calendar