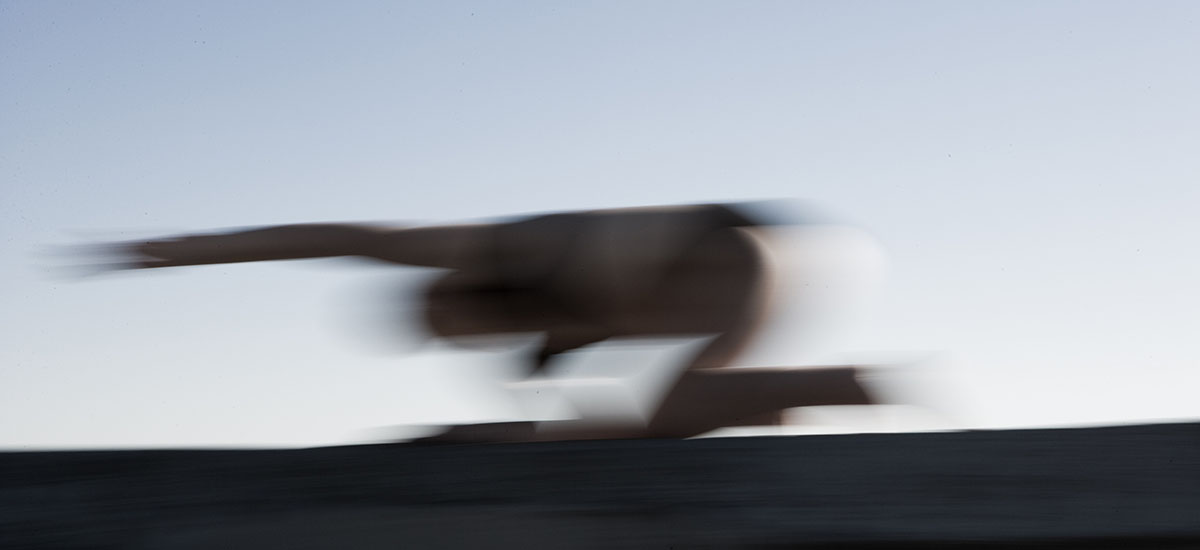 CALENDAR
October 2017
October 20 - October 22
Tamalpa Institute at the 2017 Bioneers Conference


Join us at the Annual Bioneers Conference, where leading visionaries and innovators gather to share ideas and solutions for the world's most immediate social and environmental challenges. Tamalpa will be there to discuss our movement-based expressive arts Training Program and out social transformation ArtCorps Program. Visit the 2017 Bioneers Conference Page to learn more!

October 27
Dances for Change ArtCorps Benefit


Join us for a very special Art Corps Performance Benefit held at at the historic La Peña Cultural Center in Berkeley, featuring Artist Claudia Cuentas presenting her new album "Alma" with guest artist Jahan Khalighi and more. All ticket revenue will go towards Tamalpa ArtCorps.
November 2017
November 18
The Resilient Landscape of the Body with Adriana Marchione


Participants will be introduced to the dynamics of trauma through the Tamalpa Life/Art Process. This workshop will address somatic responses to stress, use drawing and movement to explore triggers, and open up possibilities for resilient responses.
Powered by Events Manager