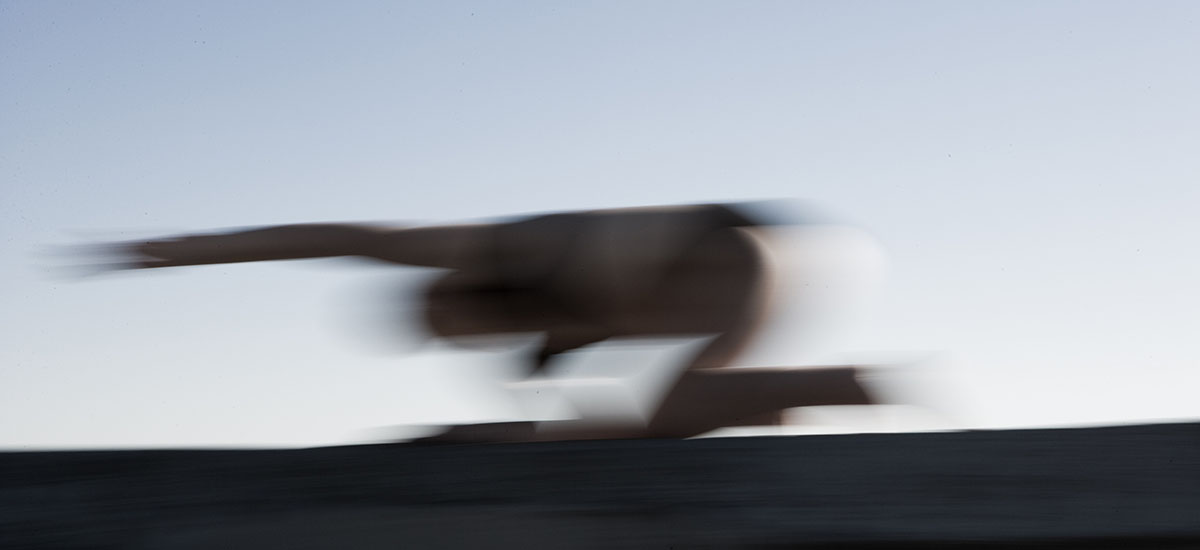 CALENDAR
June 2017
July 2017
July 23 - July 28
* CANCELLED - Workshop with Anna Halprin and Daria Halprin at Esalen Institute


Unfortunately this workshop has been cancelled by Esalen Institute, due to road closures following severe damage during winter storms. It will be rescheduled for July 2018.

In honor of Anna's 97th year, join Anna and Daria Halprin at Esalen for a special teaching collaboration! Joined by guest artists/musicians Dohee Lee and Jahan Khalighi, Anna and Daria will interweave their original work in an exploration of the body in movement and imagination, life and art, individual and collective dances and stories.
September 2017
October 2017
November 2017
November 18
The Resilient Landscape of the Body with Adriana Marchione


Participants will be introduced to the dynamics of trauma through the Tamalpa Life/Art Process. This workshop will address somatic responses to stress, use drawing and movement to explore triggers, and open up possibilities for resilient responses.
Powered by Events Manager