OUR ENVIRONMENT
Tamalpa Institute is located in Marin County, California. We are 30 minutes north of San Francisco across the Golden Gate Bridge, and west of Berkeley, Oakland, and the East Bay communities.
Our Institute is influenced by the rich cultural diversity of the urban San Francisco Bay Area – a place of origin for leading artistic, body-mind, and spiritual innovations.
The beauty of the magnificent natural environment surrounds our school. Mount Tamalpais, the Northern California coast from Marin Headlands, Muir Woods, and Muir Beach to Point Reyes, Bolinas, Sea Ranch, and Mendocino, and the vineyards of Napa Valley are some of the outstanding natural environments that we enjoy.
The Tamalpa Office is located in the small city of San Rafael in central Marin County. It is conveniently located near the San Rafael Transportation Center, a large public transit center.
Mountain Home Studio is the historic indoor-outdoor studio of dance pioneer Anna Halprin, and is the original site where our work began. Hidden away in the residential neighborhood of Kent Woodlands, the studio and outdoor deck are surrounded by redwood trees, views of the mountain, surrounding hills, and the San Francisco Bay in the distance. Mountain Home is on a hill facing Mount Tamalpais. We take our name, Tamalpa, from Mount Tamalpais and the Native American myth of the sleeping princess who reclines within the sloping outline of the mountain. The myth tells us that the princess slumbers until all the people in the valley below her mountain awaken.
The people who come to study at Tamalpa are local – Northern and Southern California residents – as well as from out-of-state. Our full time training programs and summer programs draw participants from countries around the world.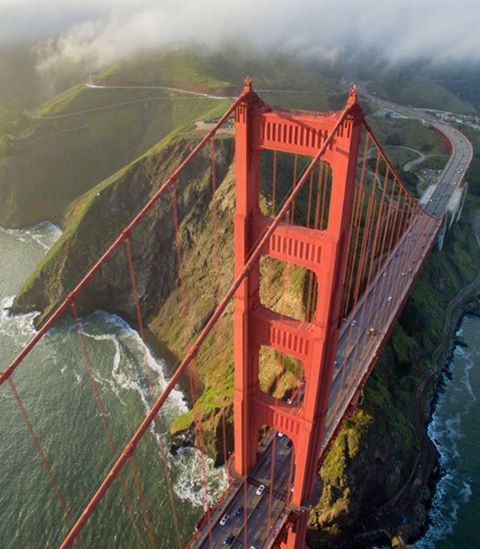 Bridging Life and Art